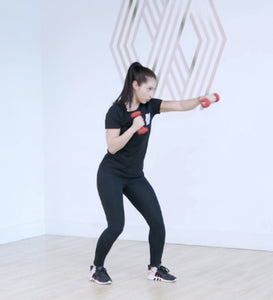 The first rule of fight club is that there is no fight club. But that's not exactly true. Boxing is making a comeback in the fitness world, and boutique boxing studios are sweeping the nation. Why the resurgence?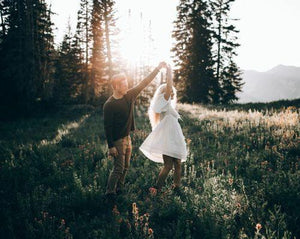 Couples that Supplement together stay together! Everyone should supplement daily. Single women, single men, families, th...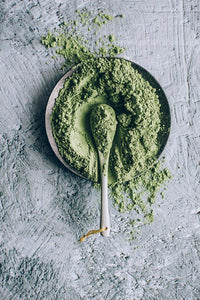 Moringa is rich in antioxidants, which help to clear toxins from your body. It contains proteins, vitamins, and minerals.