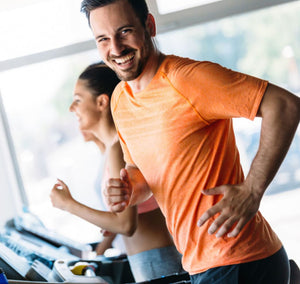 Want to look better, feel younger, and run circles around those kids at the gym? Try our guy's guide to optimizing health and vitality at any age.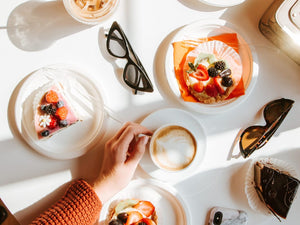 Committing to a healthy active lifestyle in the New Year is no easy feat. Manage your weight during the holidays with these tips and tricks.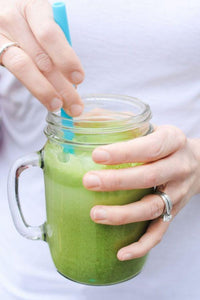 HAVE A SMOOTHie WEEK! YACreative fashion blogger with a flair for simplicity and healthy living. Stayin...