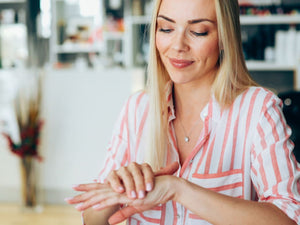 Wintertime can be a beautiful time of year. However, it can also be a season that wreaks havoc on a mom's skin, leaving it dull, dry and itchy.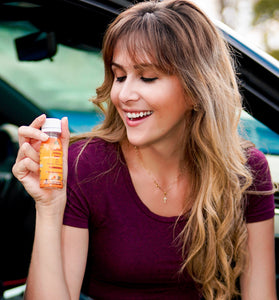 Essential Vitamins You Should Take Daily to help you stay healthy and protect your immunity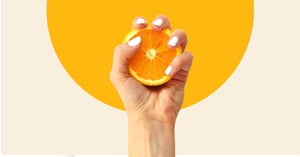 It doesn't get much better than topical vitamin C when it comes to transforming the look and health of your skin. If you're not already using it, here's why you need to start now.